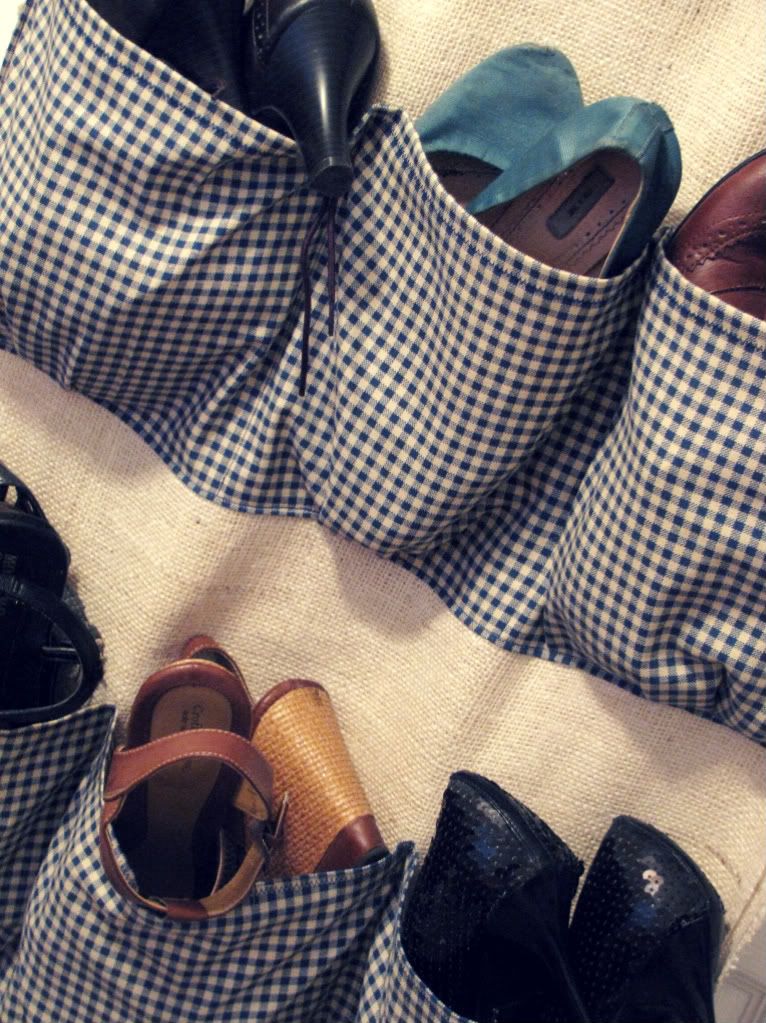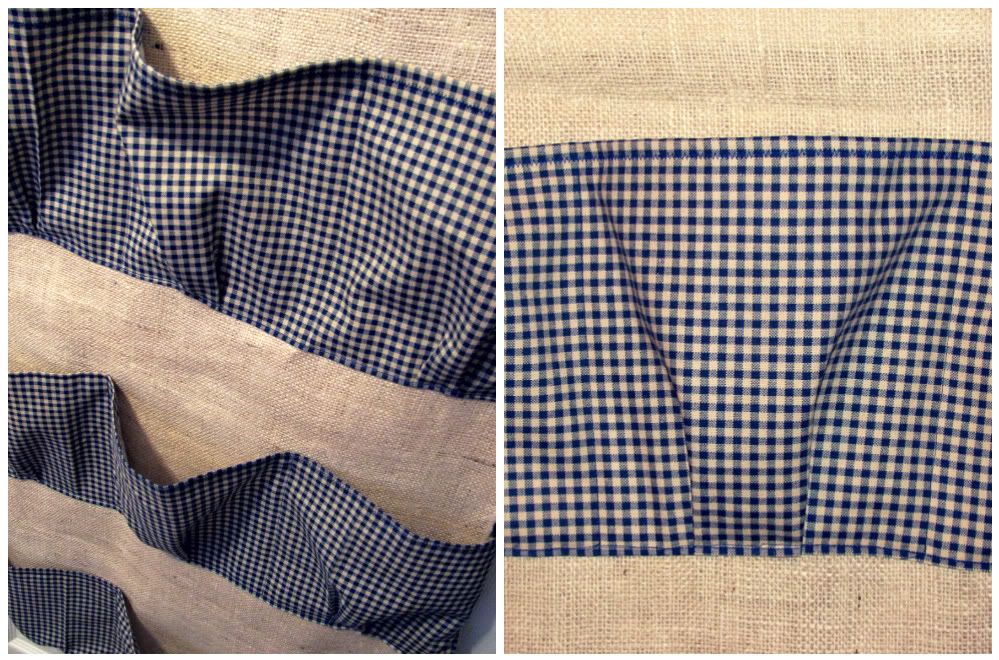 I have been veeerrrry productive this Labor Day Weekend. And it isn't even over yet!
I finally made this shoe organizer that was a part of the online sewing class I signed up for... last year. Needless to say, I've been taking my time. Sometimes finding the time to sew is impossible.
For this particular project I had a pretty big incentive.
My shoes sit in wicker baskets in an unorganized heap. Or rather, they sometimes sit in wicker baskets, usually they are all over our apartment. Strewn about in the living room, kitchen, bathroom, office, wherever I decided to kick them off. It drives Dan nuts. We were cleaning the house yesterday and by the time the living room was picked up there was a pile of about 6 pairs of shoes near the couch.
Time to find a better system, no?
And I like it. Burlap and blue gingham. I feel like Laura Ingalls.
AND almost all of my shoes fit. Happy husband.